Full or complete dentures replace a full arch of missing teeth...
Full or complete dentures replace a full arch of missing teeth, enabling the wearer to eat successfully and smile beautifully. These dentures fit snugly in the mouth, held in place via suction retention to the soft tissue and gums. These dentures can be removed easily for simple cleaning, but we recommended they are checked and cleaned professionally by your denturist once a year.
Many options to fit your lifestyle
Master Class Denture
The Master Class Denture is fabricated using the Sr. Ivobase precision system, resulting in less than 1% polymerization shrinkage. This results in a denture that will still fit comfortably years after its fabrication. The nano hybrid composite material used for the teeth is of very high quality hand made, conventional dentures.
Premium Denture
The Premium Denture is made of a four layered cross linked acrylic and is manufactured with Ivocap Standard injection system acrylics. The result is a denture with a low level of shrinkage in the material while maintaining its resistance to wear.
Entry Level Denture
The Entry Level Denture is made with a two layered, standard acrylic material and is manufactured with ProBase Hot conventional acrylics. The result is a denture that is the most economical yet durable and fits comfortably.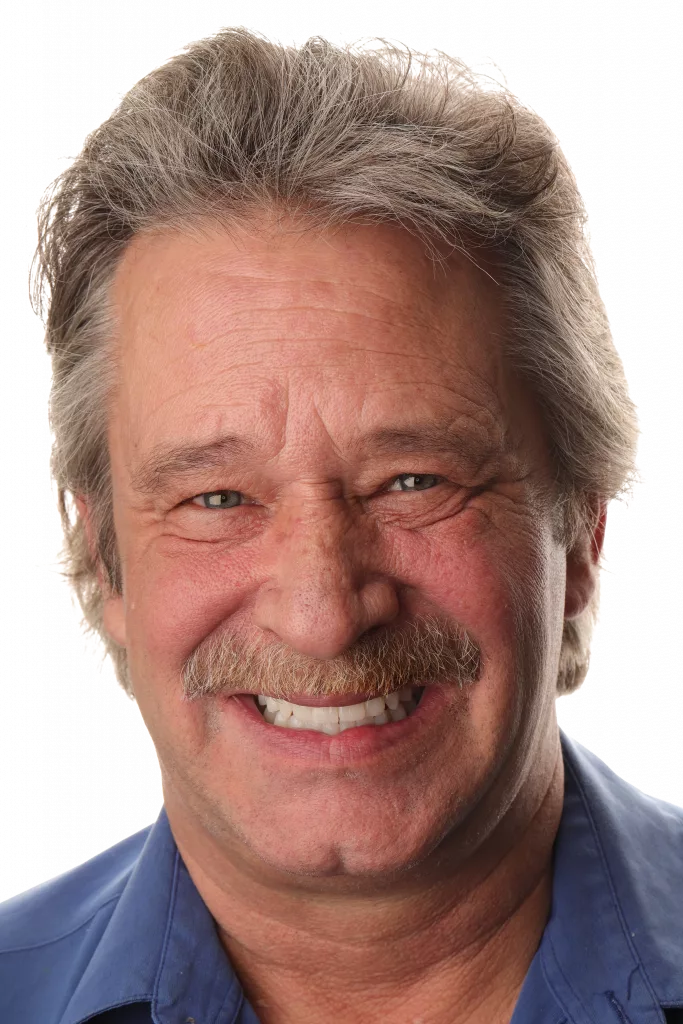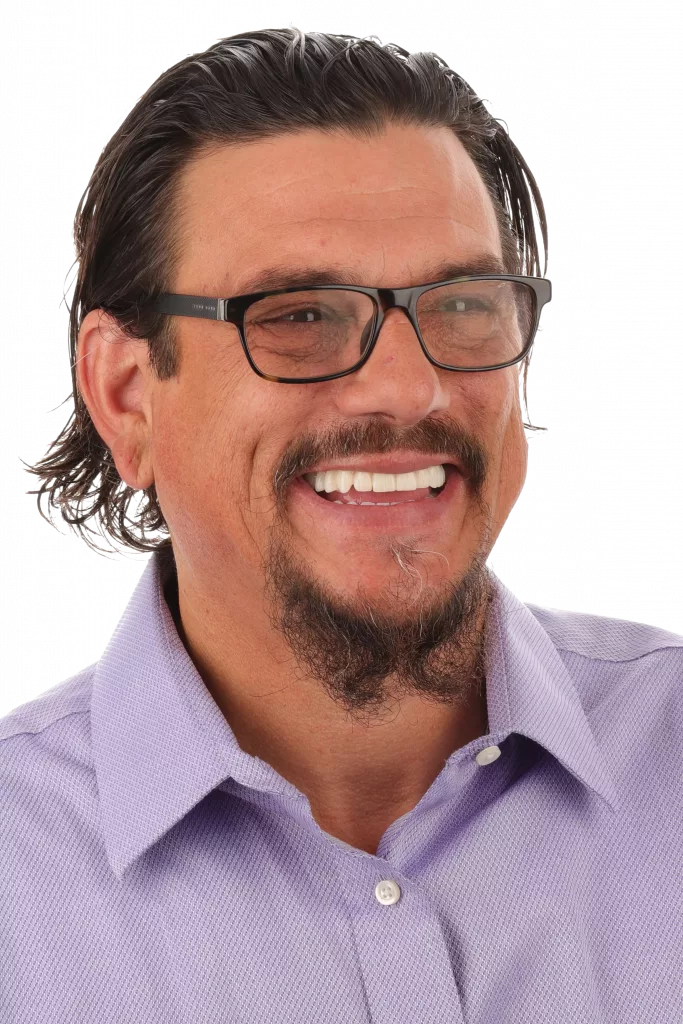 Immediate dentures, which are placed in the mouth immediately after an extraction surgery, are commonly used as temporary transitional dentures. These dentures help compress the underlying tissue, which supports the healing process. Moreover, they work to improve the final, permanent dentures, as many changes in aesthetics, fit, and function can be made based on the performance of the immediate, transitional device.
To receive immediate dentures, you must see your denturist to have an impression taken before your extraction appointment. Your immediate dentures are fabricated prior to the extraction so they can be available on the day of surgery.