To treat patients through a collaborative approach with dental professionals whom entrust our services to undertake the responsibility of rehabilitating their patients with high quality Digital technology to fabricate a removable Dental prosthesis.
What makes us unique is our relationships with global Dental manufactures in all aspects of the dental industry from CAD CAM technology, Dental Imaging software and material sciences. This  allows us the opportunity to be on the forefront of our industry and provide our patients the highest quality  removable prosthetics.  
Our Philosophy is very simple we create more than a denture we create a quality of life and the ultimate patient experience 
We treat each and every patient as if they are part of our family, " once a patient always a patient " 
Our qualified team will consult with you to find the treatment that is most ideal to you.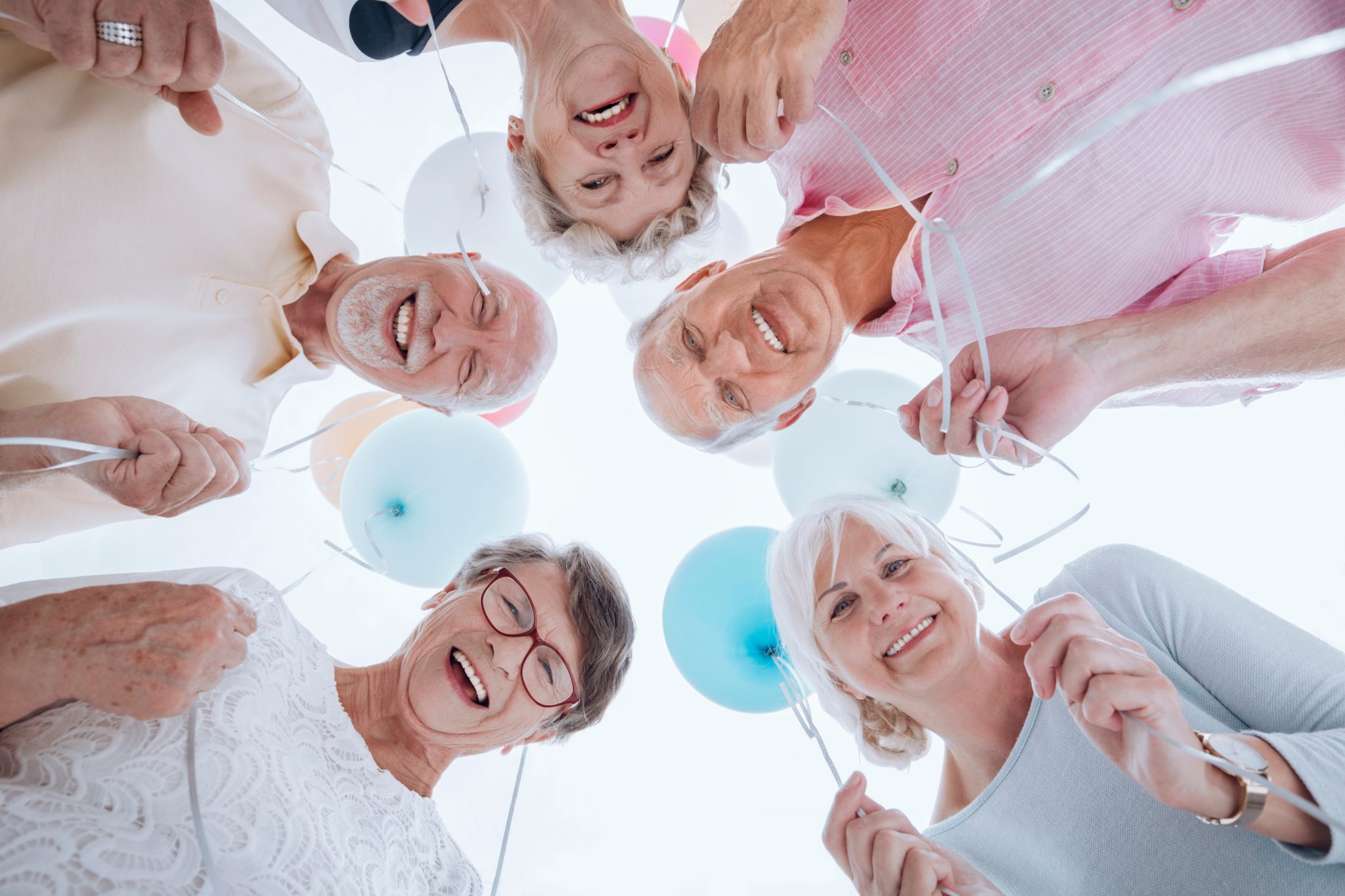 Just because you have false teeth does not mean they have to look, fit, and feel false. Not all dentures are created equally. Whether you need a full, partial or implant denture, you can have more than a denture: you can have a smile. For a smile so natural no one will know it's a denture and so comfortable even you will forget. Ask our team about our Digital denture solutions  so that you can  wear your new smile with confidence!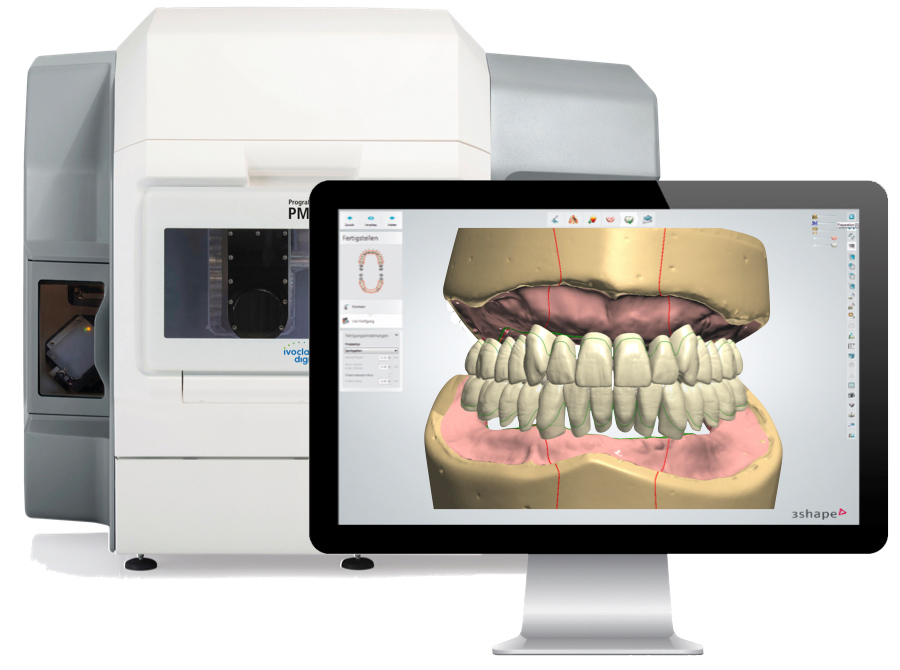 We're committed to working closely with your Dentist and Oral Surgeon as part of a comprehensive dental team to provide the highest standard of care for you and all of our patients. Everyday, we collaborate with dental professionals all over Ontario on:

Patient Consultations
Patient Education
Treatment Planning
Same-Day Services
Digital Technology
Digital Dentures 
Dental  Implant options
Material Sciences
Manufacturing
Quality Prosthesis
Convenience
Government Assistance
ODSP
Delivering the highest standard of care:
Through Innovative Technology and Quality Processes
Our standard is to provide the best quality removable prosthetic solutions available, using the most Innovative and quality products from Ivoclar Vivadent. Our team will consult with you and explain all of the various treatment solutions ensuring you have a fundamental understanding of your treatment. We work alongside dental professionals and collaborate on treatment to ensure the best quality care and all options are considered for long term results. Our goal is to alleviate the daily challenges and create a quality prosthesis that gives you the smiles you deserve.
Our on-site manufacturing facility also allows us to precisely monitor the quality of all of our dentures and ensure that all new dentures, repairs and realignments are done in a timely manner to make sure our patients can keep on smiling.