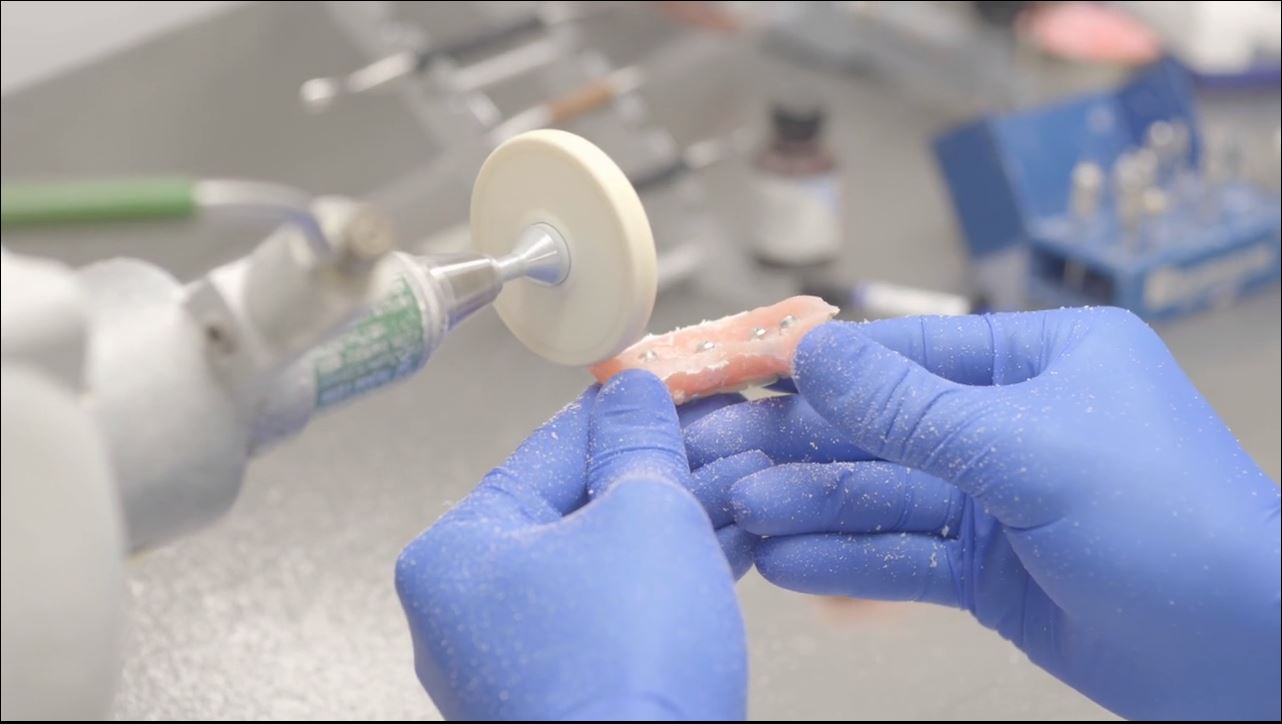 Our Denturists
Craft Your Smile.
Our team will explain all of the various treatment solutions, ensuring a fundamental understanding of removable prosthetics and a long term plan of care and treatment.
The Denture Center works collaboratively with Dental Professionals, Dentists, Oral Surgeons, the Dental Laboratory, and Manufacturers to optimize treatment outcomes for all patients. 
Book an appointment to assess your unique denture needs. 
Our dentures are created from the highest quality products and most innovative materials.
Restore Your Quality of Life
You'll be more confident than ever, with a smile so comfortable and natural!
We offer a variety of solutions to restore your smile and function. We'll work closely with you, your Dentist, and oral health team to collaboratively provide the highest standard of care.