Acrylic (Precision Injection Acrylic)
The Acrylic Partial Denture is made with an injected acrylic resin. It uses metal hooks and clasps to stay in place without the use of a metal frame.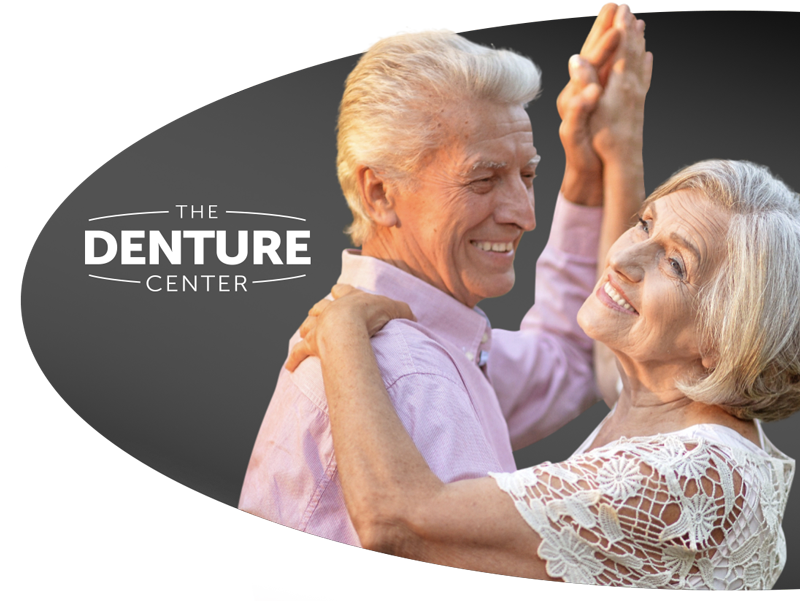 This partial denture is commonly made as a temporary or transitional partial denture. This may be used immediately after an extraction to replace the missing teeth while a permanent denture is being fabricated.