Elicia graduated with honours from the Dental Assistants program at Confederation College in Thunder Bay. She then practiced as a dental assistant in all aspects of dentistry. She furthered her career by completing the denturist program at George Brown College with honours. Elicia participates in training courses and seminars to update her professional profile. She is also a member of Denturist Association of Ontario, Denturist Association of Canada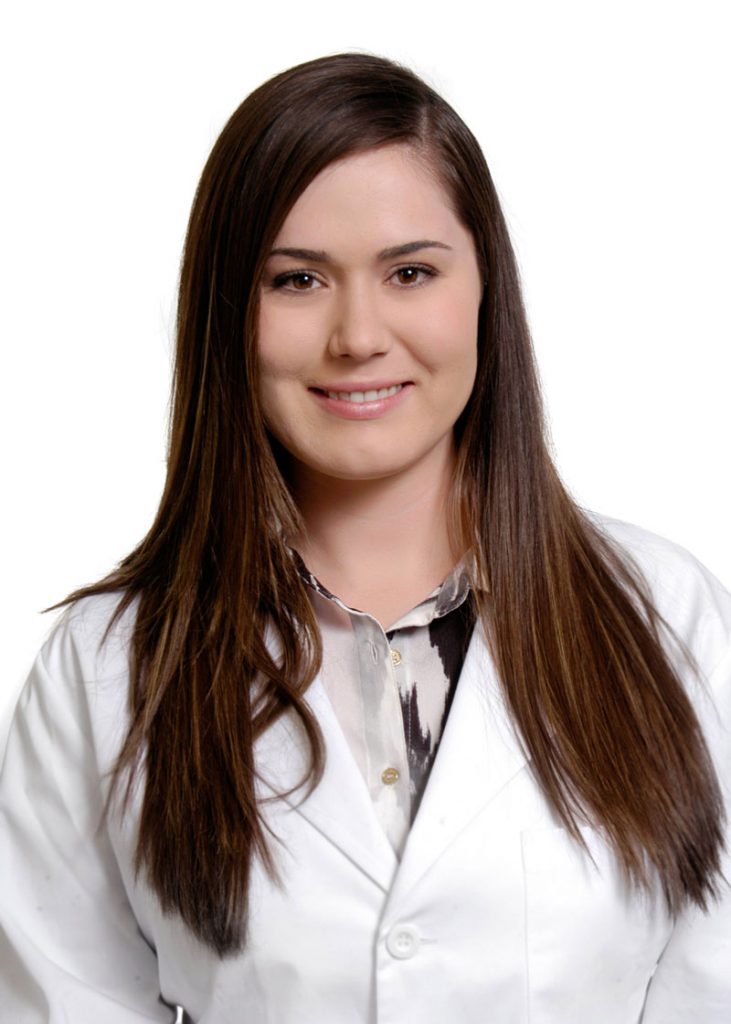 Ian Paterson practiced alongside Elicia and the The Denture Center team in his last 2 years of practice. With over 35 years of service, Ian has built relationships and friendships with his patients and the dental community. Ian understood the value in collaborative treatment and mentored The Denture Center's transition in the Oakville/ Mississauga region. We're so grateful for his service and wish him and his wife Judy the best in retirement.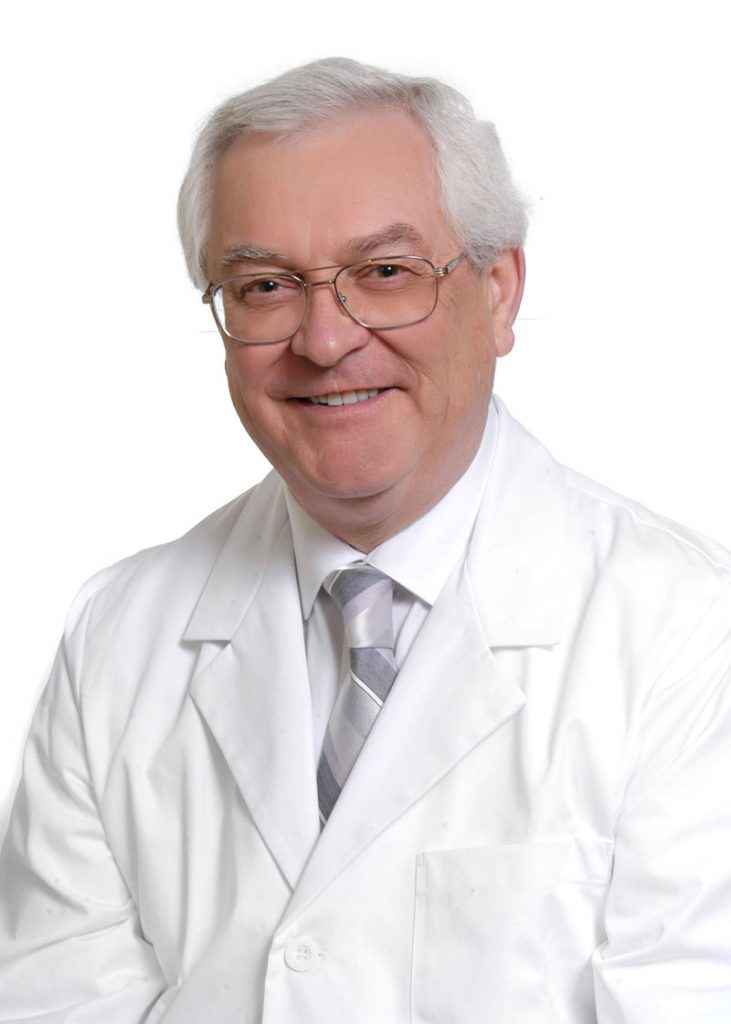 Eric Graduated from George Brown with Honours and was named Valedictorian of all health sciences in 2010. Eric Lectures extensively in North America as a key opinion leader for Ivoclar Vivadent (a world leader in dental materials) and Nobel Biocare, a dental implant manufacturer. Eric strives to build great relationships within the dental community while giving each patient his best.